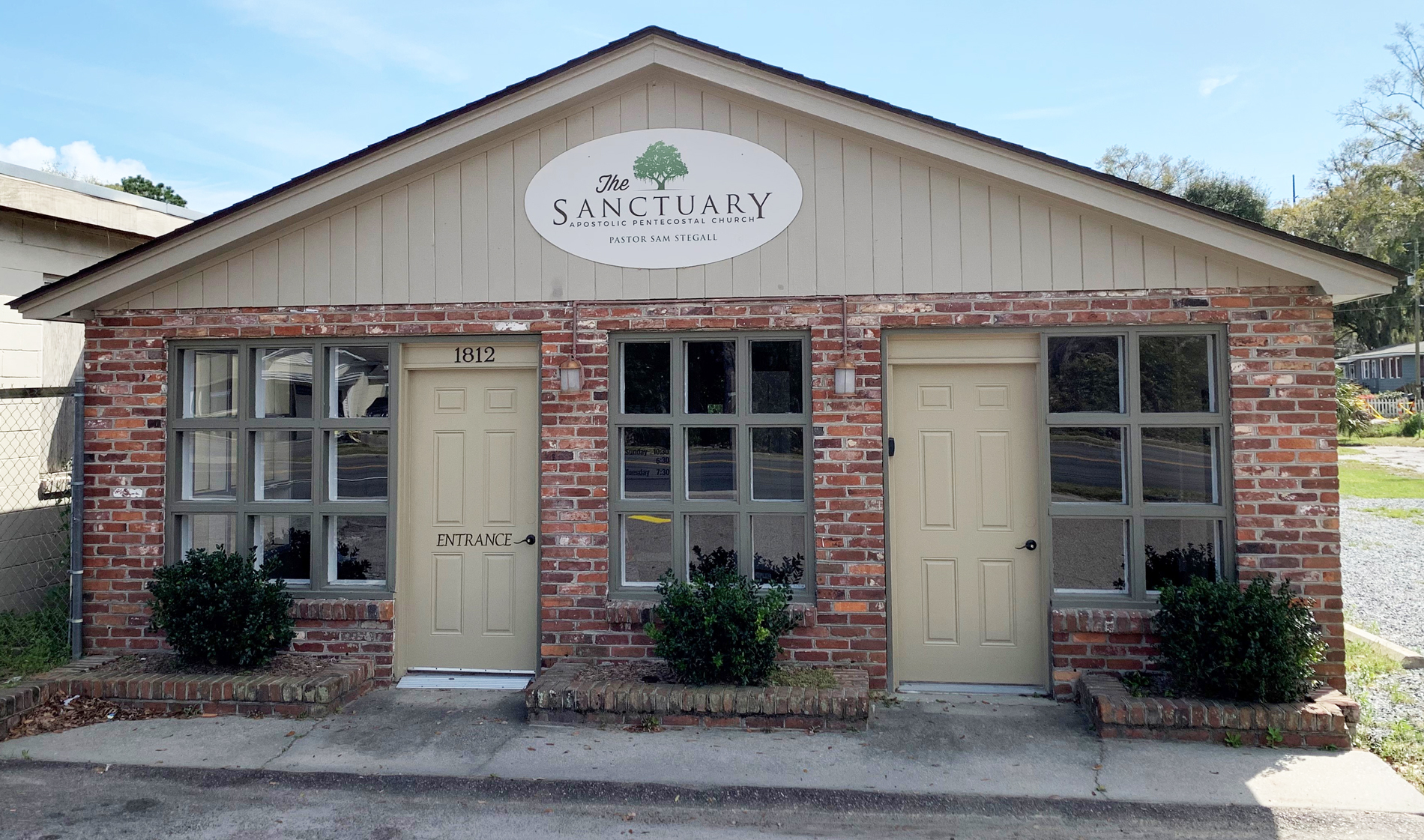 An Apostolic Beginning…
In January of 2019 Pastor Stegall and his family moved to the City of Beaufort to start a Brand New Apostolic church. It's a much longer story than can be told here but God had been dealing with the Stegall's to start a church in the Beaufort area for several months. When they arrived in Beaufort they had no jobs, no place to live, no place to have church, and no support. Within a very short period of time God began to open doors for the Stegall family and miraculously began to bless the new church.
Before the church was even one year old Pastor Stegall bought and purchased, in the church's name, the property that they had been renting. The Sanctuary of Beaufort now owns property in the heart of Beaufort in one of the city's main corridors.
God has blessed the Sanctuary of Beaufort with wonderful families that are following their own journey with God.